Northern and Appalachian Sourced Hardwoods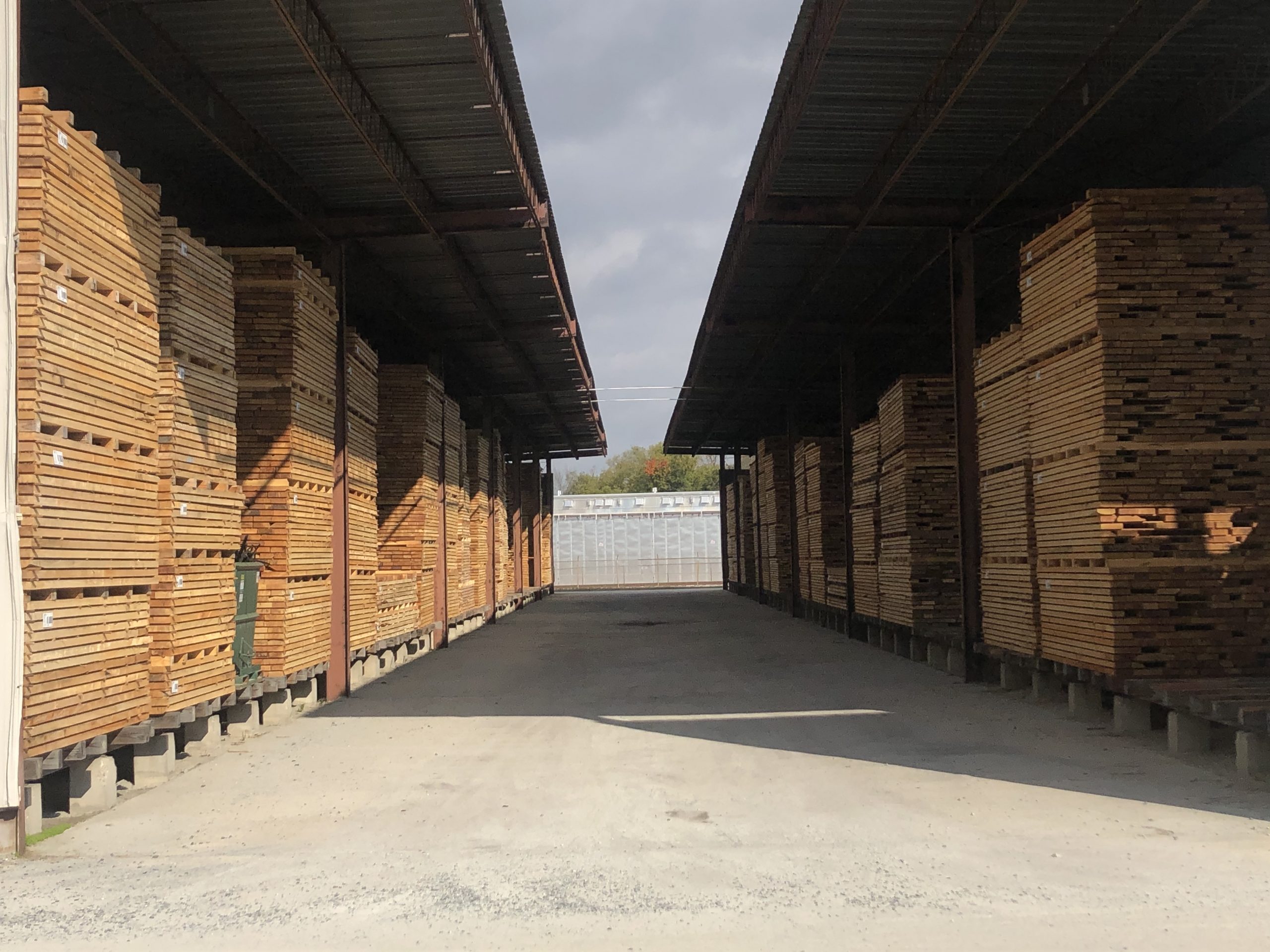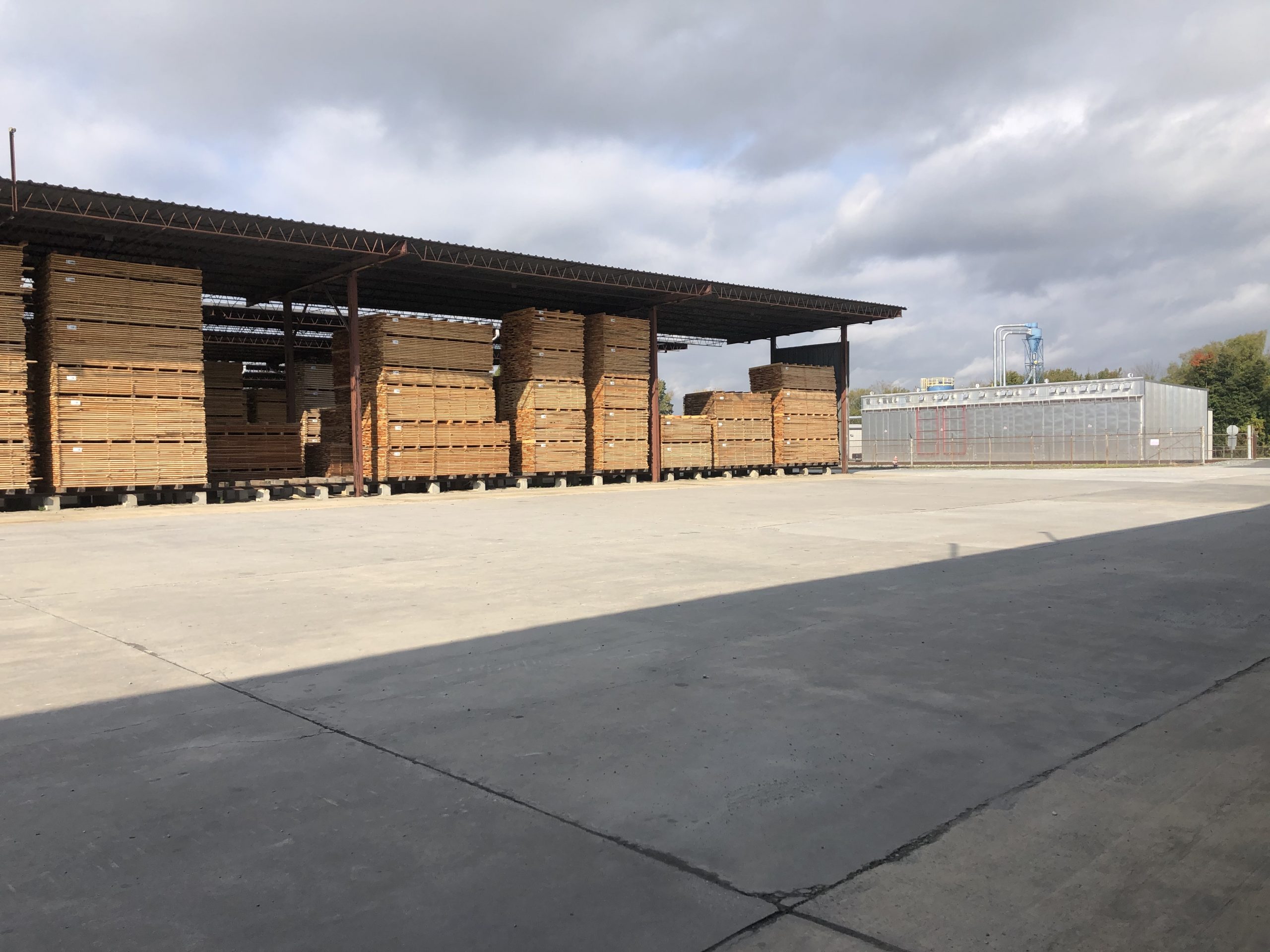 Y&Y Hardwoods LLC was founded in 1991 by Doug Younts and his Father in Law Joe Young. In 1996 Joe retired but continued to be involved with the company. Doug soon partnered with a lumber company in Liberty NC, added 5 dry kilns and operated there for over 20 years. In 2016 Y&Y Hardwoods moved its operations to Thomasville NC and built a state-of-the-art facility on 26 acres formally owned by Thomasville Furniture Industries. With 10 million Board feet of dry sheds to house all green stickered lumber and a 45 thousand square foot warehouse that house's all kiln dried lumber ready for shipment.
Y&Y Hardwoods is a family owned business with Doug's wife Lisa as the companies office manger and son Jacob as the companies Yard Manager. Y&Y hardwoods supplies lumber to the furniture industry in NC, VA, and TN as well as lumber abroad.